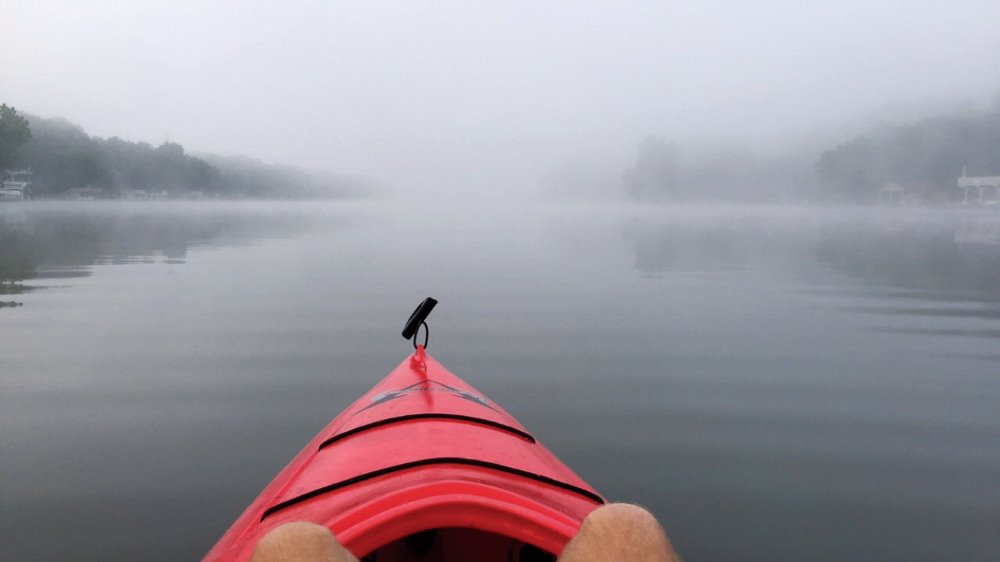 No-wake Hours on Apple Valley Lake are from sunset to sunrise. Click here to see today's and tomorrow's times or to view months at a time. Beaches are swept on Monday, Wednesday, and Friday mornings.

Types of fish in Apple Valley Lake: Walleye, Sawguy, Large and Small Mouth Bass, Bluegill, Crappie, Carp, Suckers, Split Tail Shad, Stripped Bass, Catfish, and Channel Catfish.

The Fish and Restocking Club will be restocking the lake on November 9th with 1,000 walleye, 250 lbs. of minnows, and 1,750 lbs. of crappie.




 

Davis Beach




315 Ridgeway Dr.




King Beach




825 Kingsways Cir.




Sutton Beach




366 Baldwin Dr.




View of No-Wake Zones are indicated by the blue area