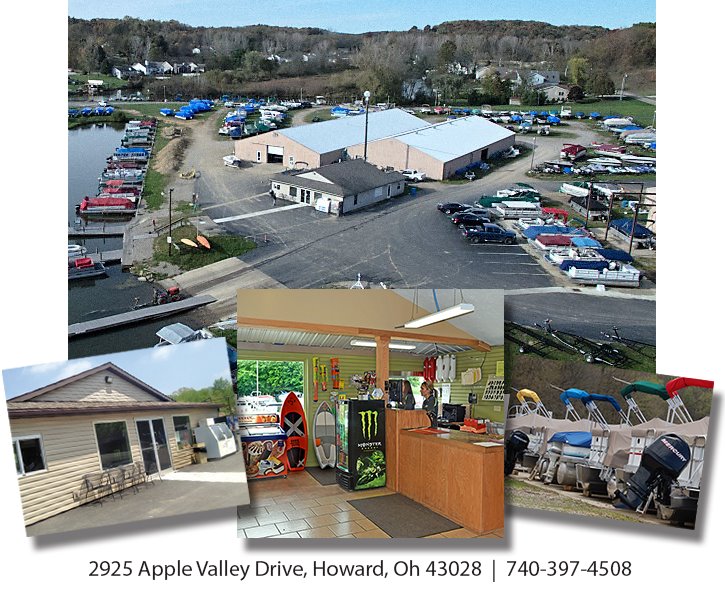 For directions to this facility click on the image above.




 Here you can:

Pay your assessments (Check or cash only).
Obtain your property owner ID card, Access Card, or Fitness Membership.
Purchase family passes and property owners in good standing may rent pontoons, fishing boats, and non-power boats.
Purchase

boat decals

and

state registration

for watercraft.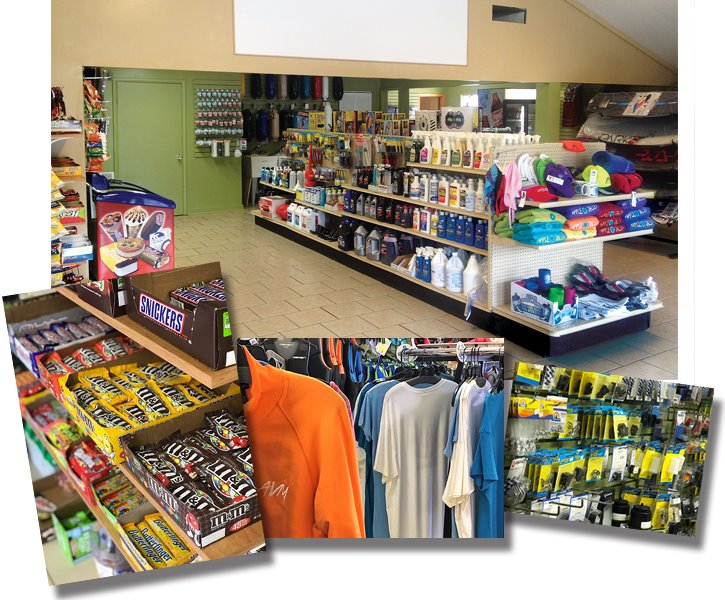 The Apple Valley Marina is a full service marina owned and operated by the Apple Valley Property Owners Association. The Marina sells new and used boats, trailers, boat lifts, engines, and more. The Marina Store is fully equipped with bait, tackle, rods and reels, gas, oil, service parts for boats and trailers, safety equipment, life jackets, water-sports equipment and accessories, Apple Valley appeal, snacks and beverages.



Boat Rentals
The Copy.