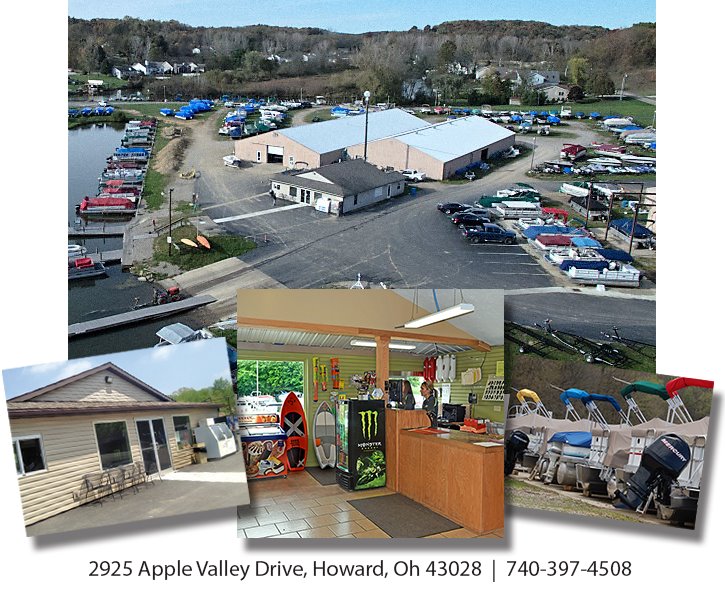 For directions to this facility click on the image above



Pay your assessments (Check or cash, credit card*).
Obtain your property owner ID card, Access Card, or Fitness Membership.
Purchase family passes and property owners in good standing may rent pontoons
Purchase

boat decals

and

state registration

for watercraft.
*Accepting Visa, MasterCard and Discover. We impose a surcharge on credit cards that is not greater than our cost of acceptance for assessment payments.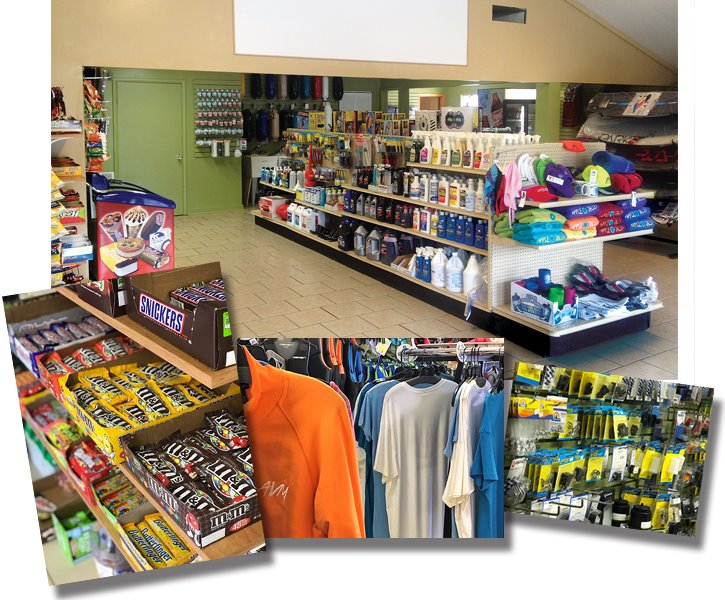 The Apple Valley Marina is a full-service marina owned and operated by the Apple Valley Property Owners Association. The Marina sells new and used boats, trailers, boat lifts, engines, and more. The Marina Store is fully equipped with bait, tackle, rods and reels, gas, oil, service parts for boats and trailers, safety equipment, life jackets, water-sports equipment and accessories, Apple Valley apparel, snacks and beverages.

MARINA FEES

SERVICES

 

 

Labor

 
$90.00/hr. (Boat Launch $25.00 plus tax)

                                                                                           
                           

DOCKS & TIE-UPS



Marina Docking Fee                                                        $600.00 + $60.00 (decal)
Marina Tie-Up Fee                                                         

$500.00 + $60.00 (decal)




Winterization, De-Winterization, Annual Inspections, Detailing, and Shrink Wrapping services also available. Please call 740-397-4508 for more details.




                                                                                    

 
 

 

STORAGE

 

 

Outside Summer Boat Storage with trailer

 
$210

Outside Summer Boat Storage without Trailer

 

$310

Inside Summer Storage

 

$550

Outside Summer PWC Storage

 

$125

Outside Summer Trailer Storage

 

$125

 
 
 

BOAT RENTAL FEES




Rentals to members in good standing only. 24-hour reservation notice required.




Gasoline

used will be addition to rates your cost of renting.




BOOK NOW






CANCELLATION NOTICES

 
 

Full Payment is due upon reserving rental. The required cancellation notice is required to receive refund

 
 
 
 
 
 
A valid driver's license.
Damage to rental boats and equipment (including propellers) is the customer's responsibility to pay for.
Must have a boaters license if born after January 1, 1982.
Must be 21 or over to rent a boat with a motor.